David Suhami student of Industrial Design at Shenkar College of Engineering & Design in Tel Aviv has created an "animal pocket knife."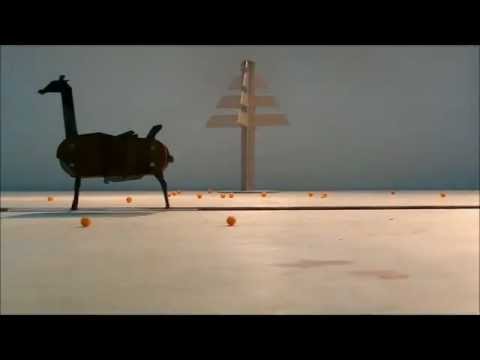 Animal pocket knife is a funny mix between the traditional Swiss box cutter and an exotic jungle safari. With the animal pocket knife you can put together up to 81 different combinations such as Giraffe, Antelope and a Rhino.
The animal pocket knife tools are made from Stainless Steel and the handles are made from fine Tabebuia wood to symbolize the traditional craft.
via: David Suhami